Boggy Creek Airboat Rides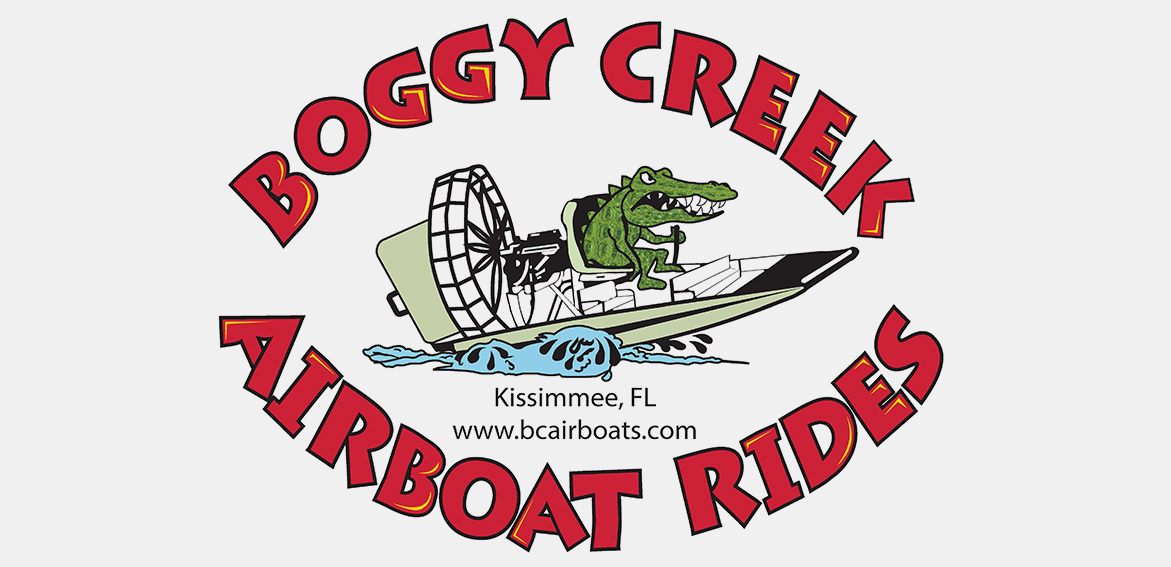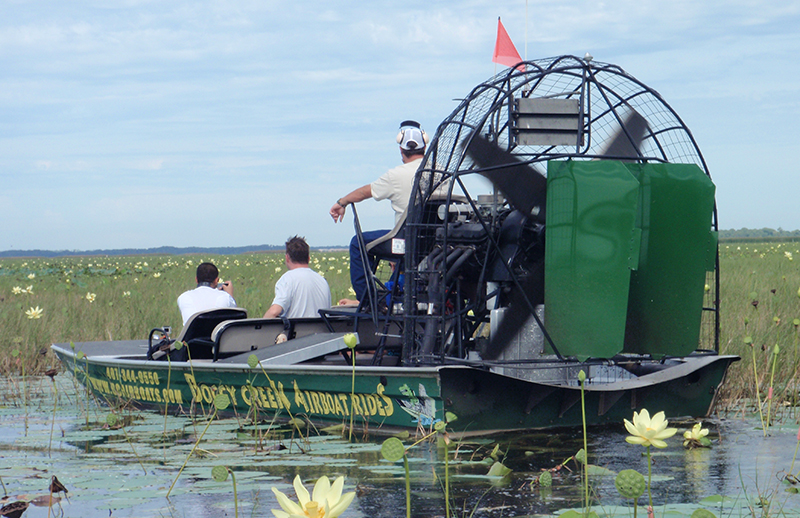 Captivating tourists of all ages, be transported back to the untouched beauty of the everglades since the discovery of the peninsula. Let experienced skippers take you on a tour of Florida's wildest wetlands best kept secrets.
Boggy Creek Airboat Tours combine both a leisure cruise down natural canals and a high speed airboat ride. Featuring exotic birds, turtles and the Florida alligator in their own natural environment, Boggy Creek Airboat Tours has it all.
Feel the adrenaline rush of an airboat ride, fly like the wind into the swamps, and glide across the water at 45 miles per hour. Boggy Creek Airboat Rides is the best way to experience the beautiful Central Florida Everglades.