Welcome to ICON Park home to an abundance of entertainment. The Wheel, a 400 feet observation wheel, now open, surrounded by a combination of attractions, restaurants, nightclubs, and retail shopping. A great venue for guests to stay and do all the great things Orlando has to offer like SeaWorld, Universal, and Disney. Conveniently located close to all attractions, as well containing a 7 story free parking garage with 1600 spots. This allows guests easy accessibility to and from international drive. Other attractions complimenting ICON Park are Sealife Orlando and Madame Tussauds. These attractions offer a great and flexible experience for our guests. You'd be able to visit The Wheel for about half an hour and visit Madame Tussauds or Sea Life Aquarium for as long as you like. You'll have a fun time!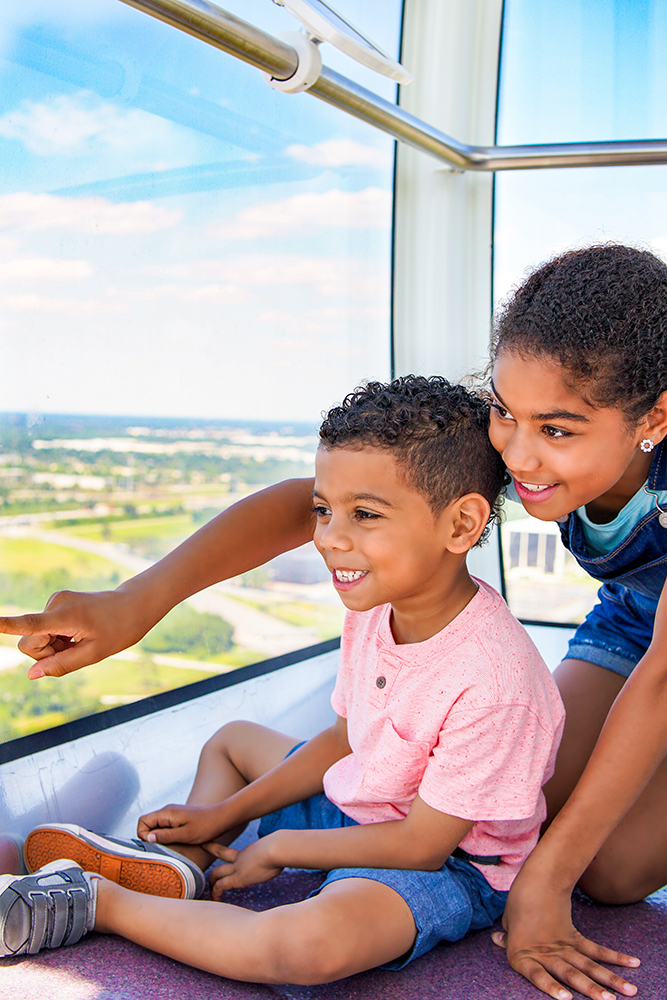 Spectacular, Jaw-dropping, and Eye-Catching. Its operators  say its "a stabilized-driven (capsule) that really gives you a really smooth experience on the way around so it doesn't feel like, when you're at 400 ft, that you're swinging around in mid-air." According to them, The Wheel at ICON Park is the first wheel ever to use such a system in combination with a suspended "ski lift capsule design." This fascination is fairly new and you definitely do not want to miss out! You'll have fun with the family, and also enjoy watching the sunset, as well as gorgeous views of Orlando in a 360° view from the gondola. And if you get hungry or want to buy something along the way, there are plenty of restaurants and stores for you to visit! Stop by The Wheel at ICON Park today!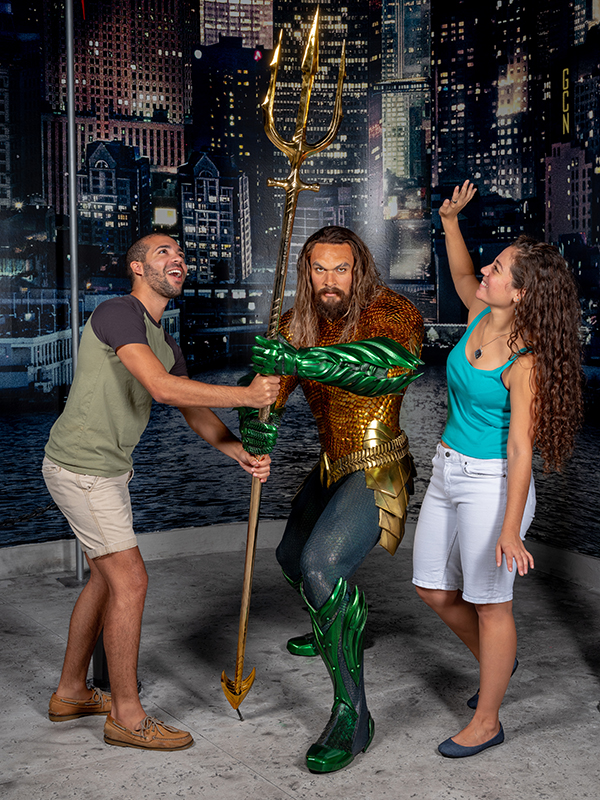 MADAME TUSSAUDS WAX MUSEUM
The new and latest celebrity hotspot is here! Experience the fame you've always wanted with Taylor Swift, Jimmy Fallon and Neymar as they pose with you at the world-known red carpet.You'll experience the very essence of America through an interactive wax experience and the nature of art! Madame Tussauds is a great way to bond with your family and find world-class entertainment. You'll also go through different areas filled with all your favorite stars: award winning film actors, historical figures, modern leaders, music legends,  sports stars, and even Super Heroes! Make sure you bring a camera so you can take pictures with them. This attraction is one you don't want to miss. Order today!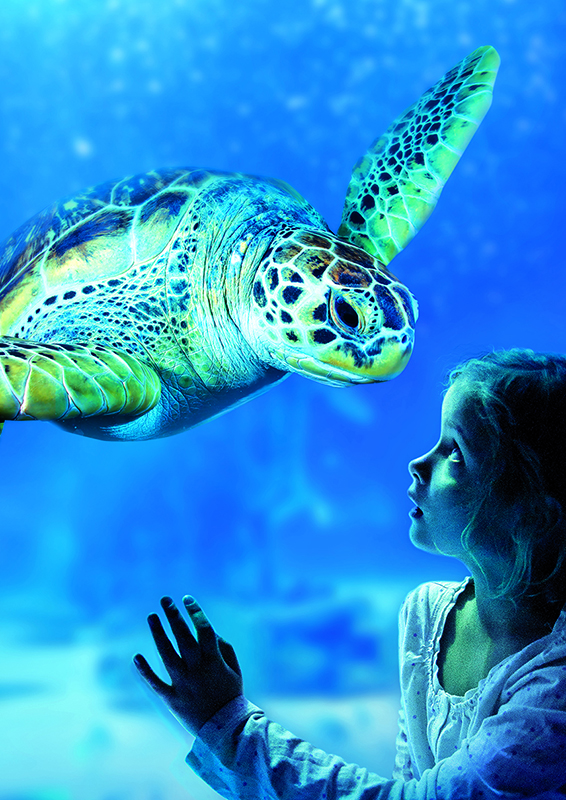 A sensory stimulating attraction that invites all into the various habitats of marine life. As if the thousands of water creatures circling around you were not enough, the aquarium provides informational stations that engage the minds of the young and curious as well as profound facts on ocean life for the ones who already know a little something about the salty sea of creatures. The vast amount of sea animals featured allows one to sink down into the deepest parts of the ocean and experience marine life without getting wet. Sea Life Aquarium Orlando appeals to all age groups, especially animal lovers and those with a heart for marine life. DIVE DEEP into this one of a kind display with all of your floppy fishy friends!